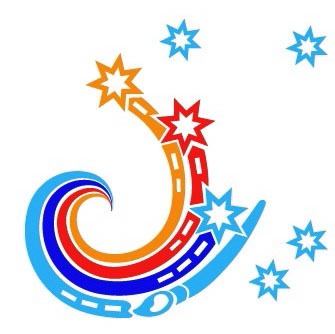 Welcome!
This is the workspace for Tawa School's sick bay website!
Please see the side panel for the navigation menu.
The 'Injury' report page shows a demonstration of how the report pages will look.
The other pages seen on the navigation bar are under construction and are not finished.
This website was developed by Bri Carmine, Renee Robinson, and Ashton Burt for an assessment and is only a prototype.
The three of us have full copyright over this website and it's content, excluding the Tawa Primary School logo.